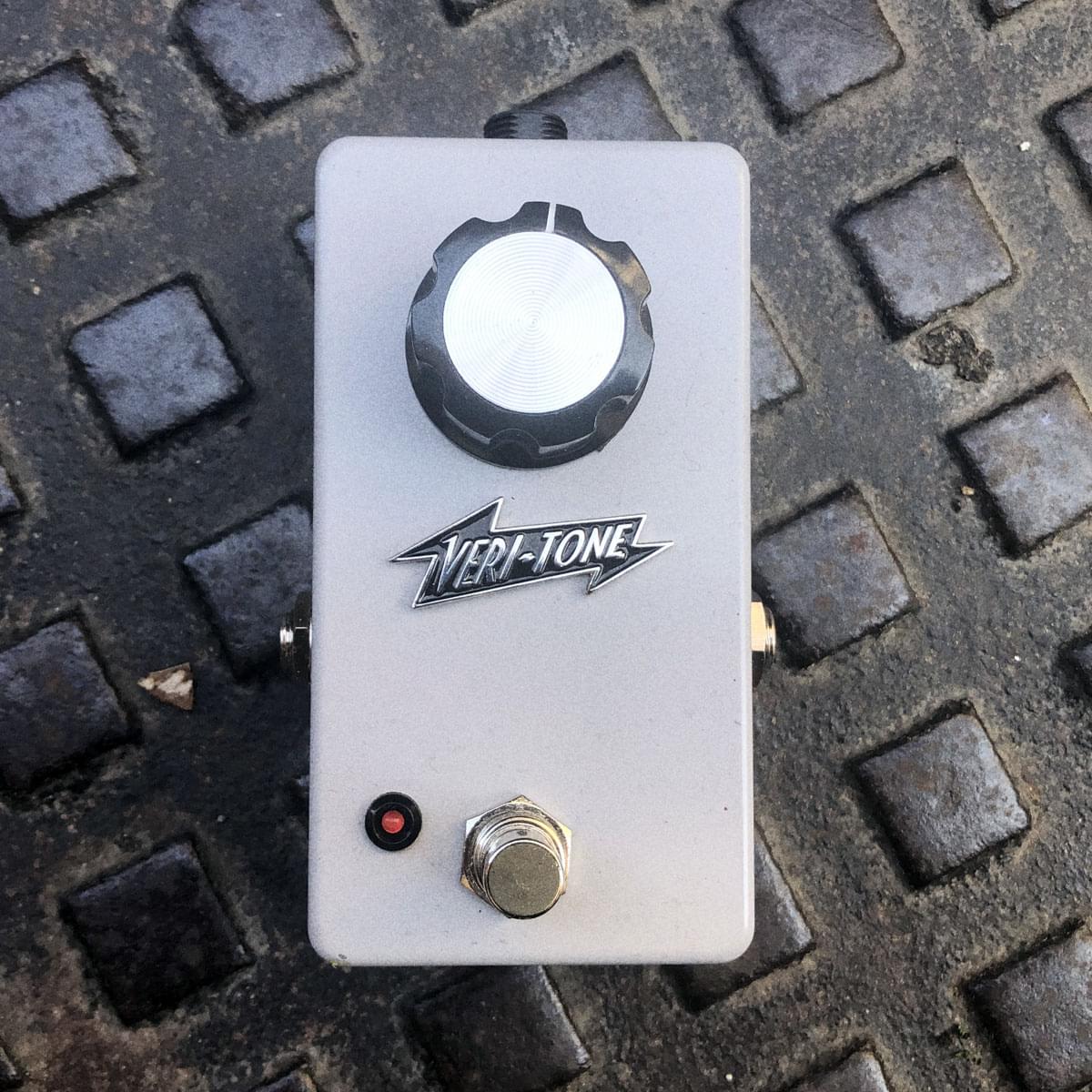 Malvern
Created with gain stacking in mind, the Malvern is a lead boost that will clear up muddy tones to add volume, clarity and more gain to your signal chain. By itself, it has more than enough juice to overdrive the front end of most tube amps, but try putting it before your go-to drive pedal, kick it on and watch how the extra gain and tone shaping of the Malvern turn it into a better version of itself!
Due to both logistical and life circumstances, Veri-Tone pedals are now sporadically available on a case-by-case basis. To order or to get more information, please email contact@veri-tone.com or contact me on Instagram @veritonepedals.
Customers who have made orders but haven't received them yet, please contact me on Instagram @veritonepedals.
Gain Stacking is the Name of the Game
We all know treble boosters. In fact, if that's what you're looking for, check out the Valiant there's a reason why it's been our best seller. But that's not what we're talking about here.
Sure, the Malvern can work as a treble booster on its own, its unique all-discrete tone-shaping circuit is great for removing mud and adding clarity to low gain pickups or older, darker amps. But where it really shines is when paired up with other overdrive or distortion pedals. Think of it as adding a "top boost" channel to any pedal or amp — the Malvern will tighten the bottom end, rein in any flabby low mids and add a distinct bump to the upper mids.
Excuse the questionable quality of the demo, I'm no shredder myself and I have no video rig to speak of. This was recorded through a somewhat dark Vox AC-30, using the neck pickup of my Rickenbacker 330
CONTROLS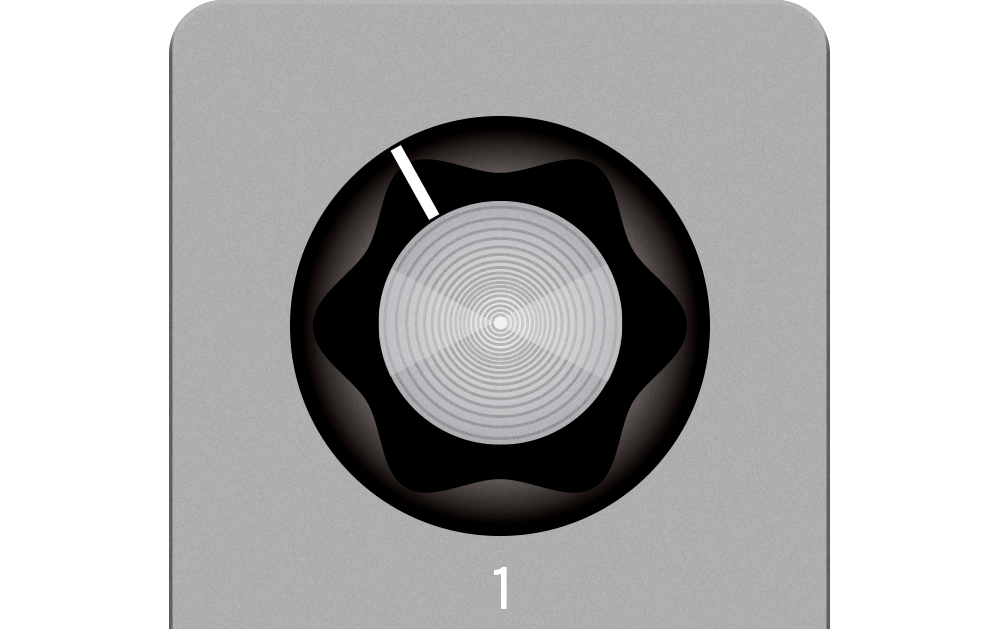 1. Level
Controls the overall output of the pedal.
Power
This pedal takes a standard Boss-style (negative centre) 9V DC power supply.