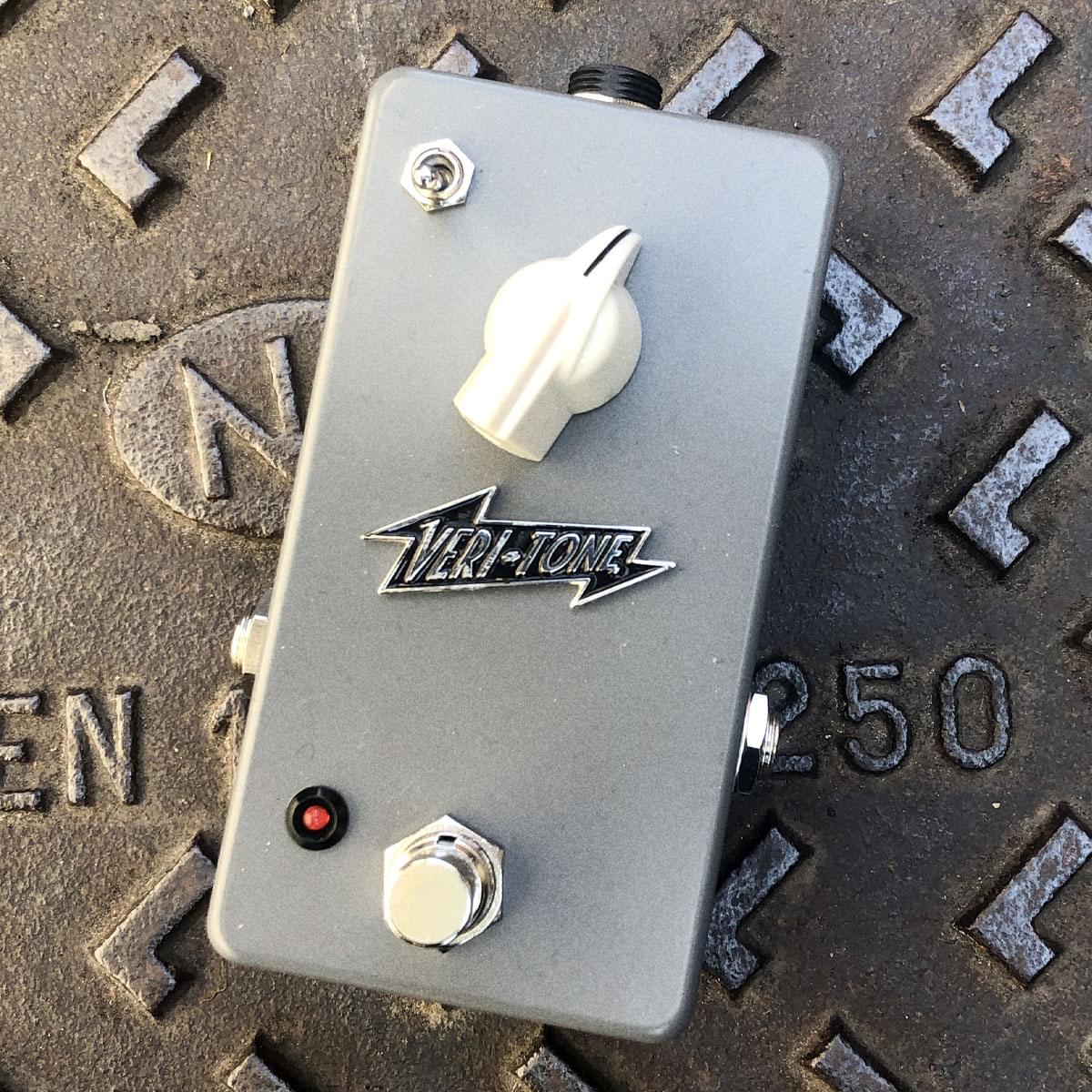 Valiant
Back by popular demand! Our take on the legendary Rangemaster treble booster, built with hand-selected vintage components and more options for tone shaping than the original. Incredibly versatile and responsive to the player's picking dynamics, Valiant will get you that classic tone heard in classic recordings by icons like Brian May, Ritchie Blackmore, Marc Bolan and many more!
Recently, the Valiant has been frequently used in studio sessions by former Dire Straits guitarist Hal Lindes, who often calls it "his favourite pedal".
Current lead time: 1 week.
$140.00
+ $24.90 shipping.
The Valiant is a true mojo monster, designed to get you that classic old school treble boost. It began its life as a faithful adaptation of the original 1966 Dallas Rangemaster treble booster, using a transistor harvested from a Valiant radio of the same vintage (hence the name).
Since then, we've made some changes to make it a bit more reliable and versatile, but without losing its key tonal characteristics. These changes include the "Range" switch, which can give you either the classic Rangemaster treble boost or a more full-range gain boost, and a negative-ground power circuit with ripple and noise filtering, so it can be used with a daisy chain or a standard 9 volt power adapter.
We're still using vintage Germanium transistors, mostly harvested from hi-fi equipment of the same era, though we can't guarantee yours will come from a Valiant.
CONTROLS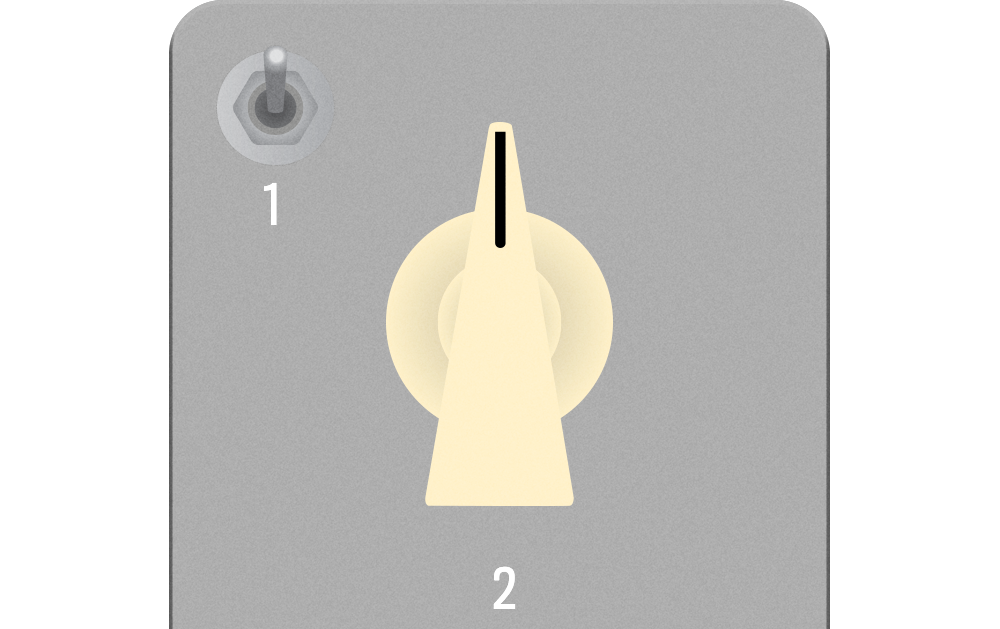 1. Range
Switches between standard Rangemaster treble boosting and full-frequency boosting.
2. Level
Controls the overall output of the pedal.
Power
This pedal takes a standard Boss-style (negative centre) 9V DC power supply.